Junior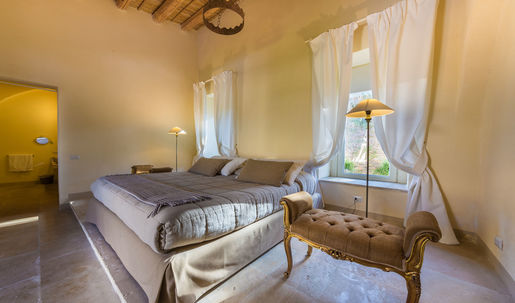 Junior n.5
Original and elegant design for this suite overlooking the courtyard. Here, natural materials and antiques are arranged according to a modern concept of living. The beautiful..
Room Details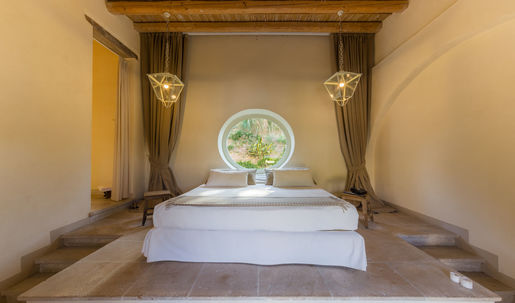 Junior n.6
It is centrally located on the courtyard. Details, such as the big, round window and a curtain in front of the raised bed as in a theatre scene, make Junior Suite n. 6 a room..
Room Details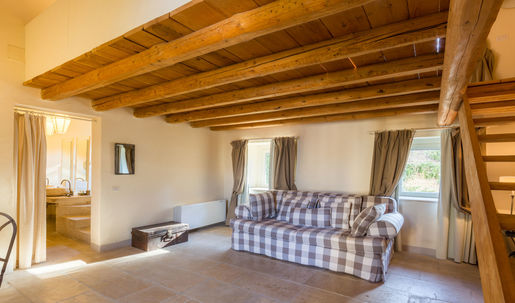 Junior n.7
Made of wood and local stone, Junior Suite n.7 differs from other rooms due to its cosy character and the feeling of intimate shelter that creates. It consists of a lounge with..
Room Details
Tutte le camere